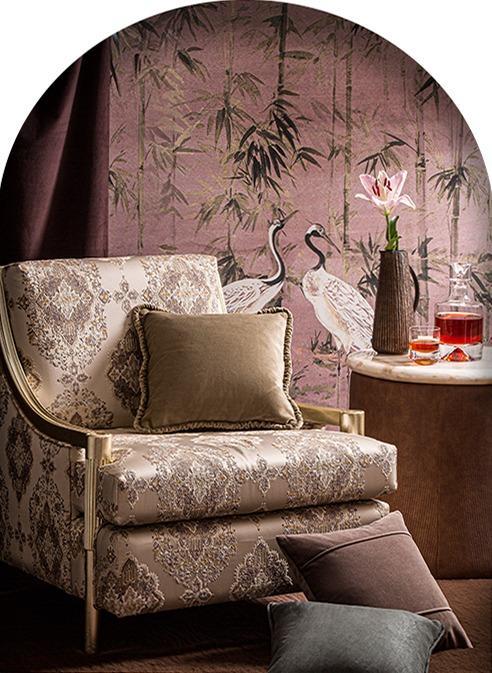 After beginning the business for 40 years,
Dialogues by Nirmals intends to be a catalyst
in initiating an exchange of ideas between
the customer and the products.
Bringing the best that the world has to
offer with unparalleled designs that speak
to the unique you.
an arcade of conversation If I can create a space that is an extension of me,
why shouldn't everyone have that chance?"